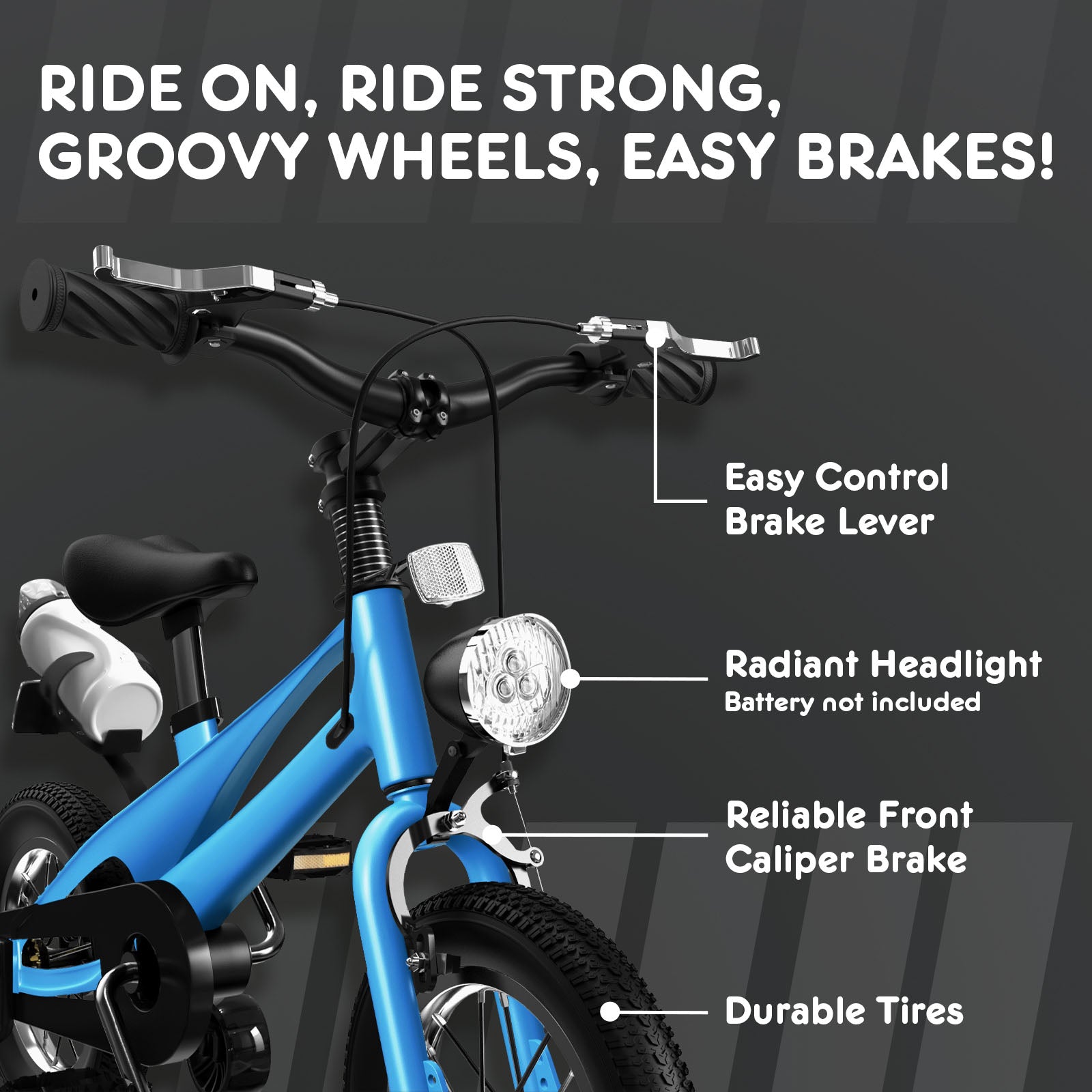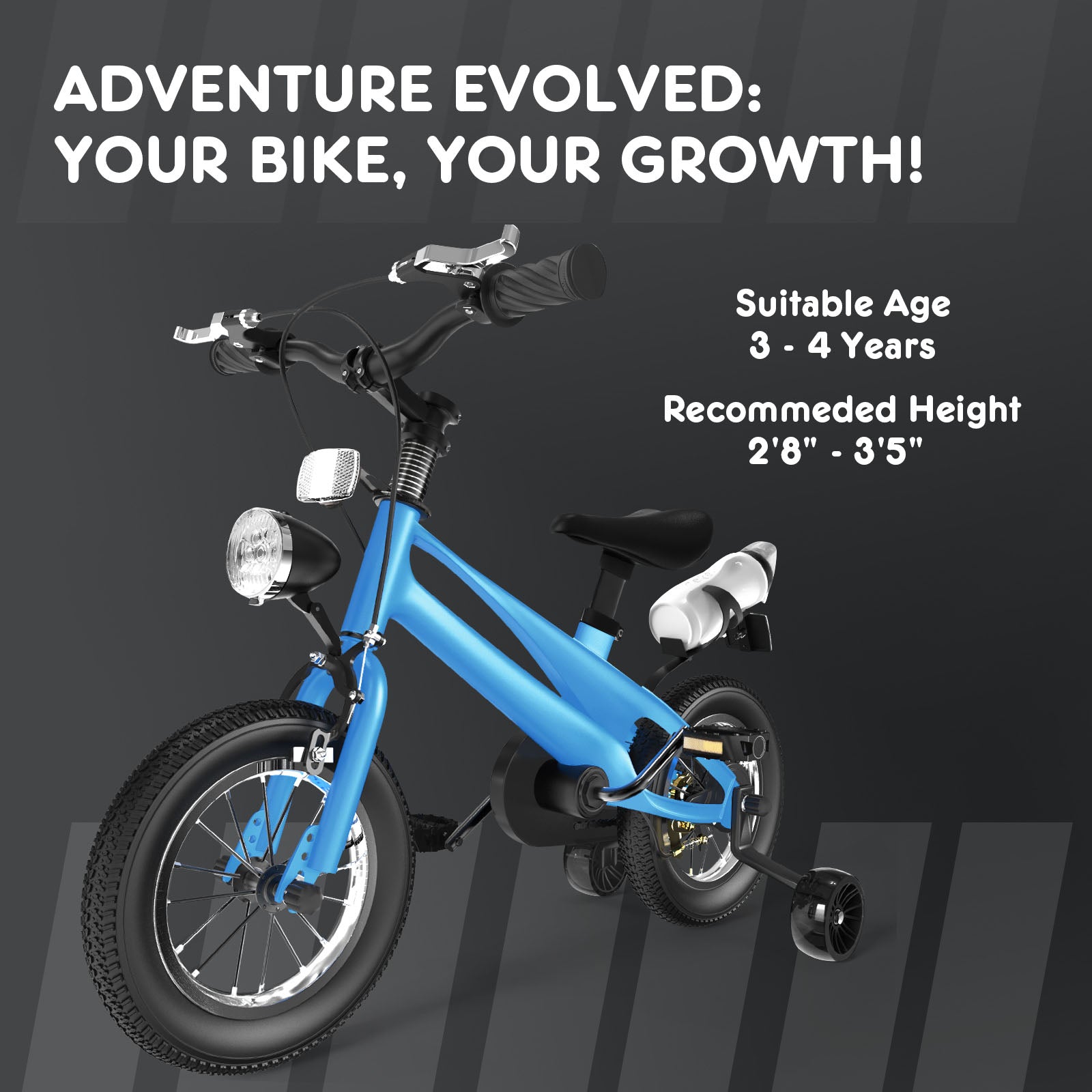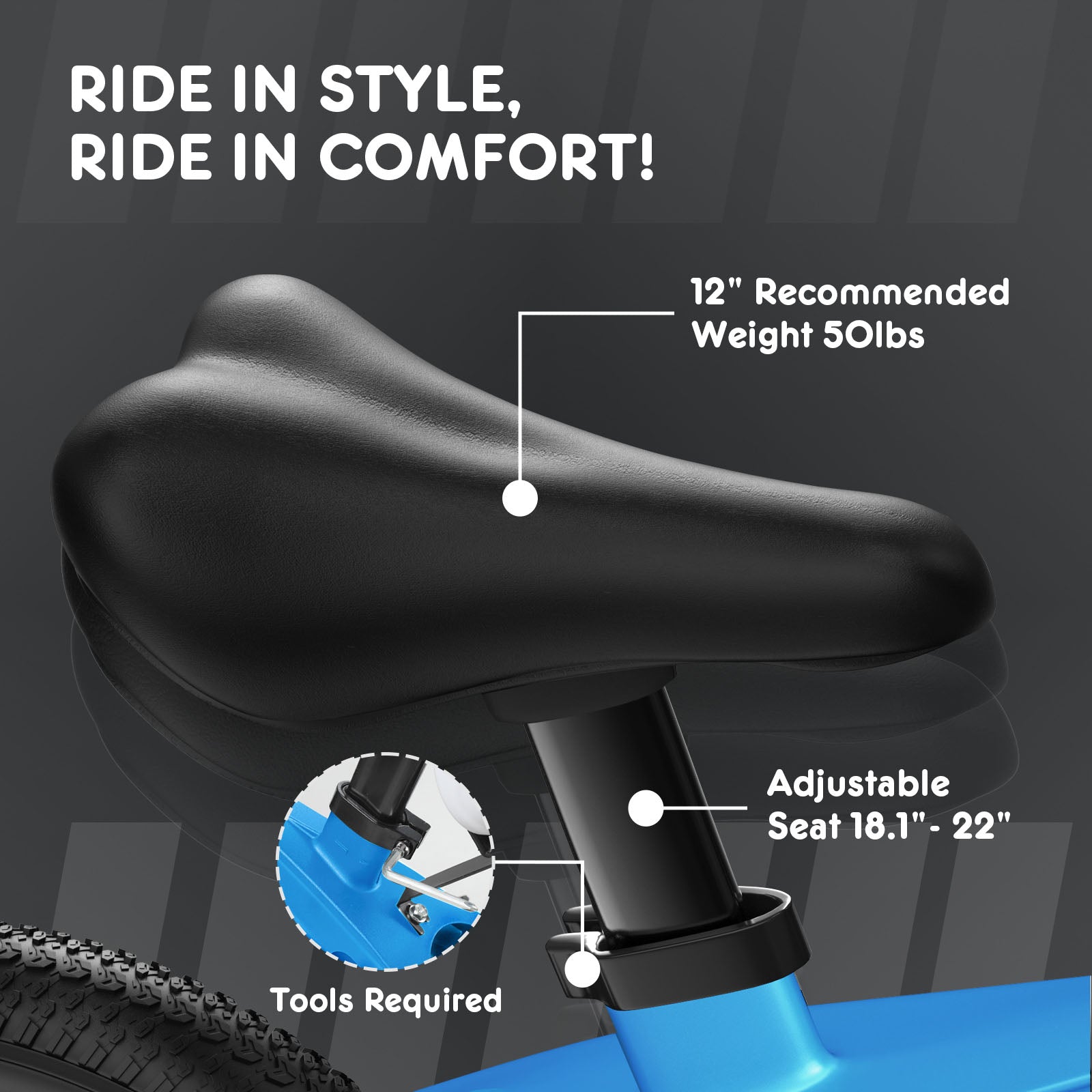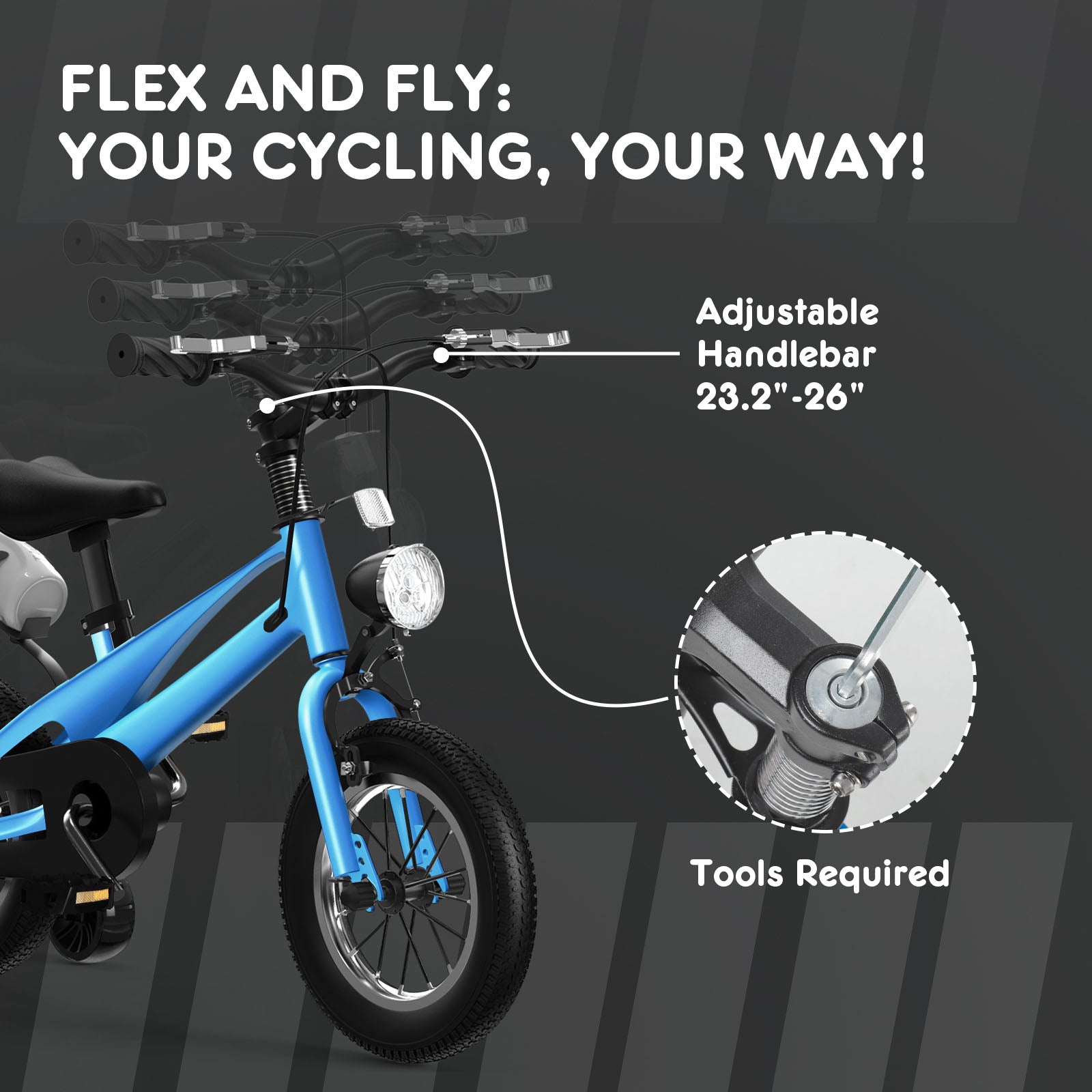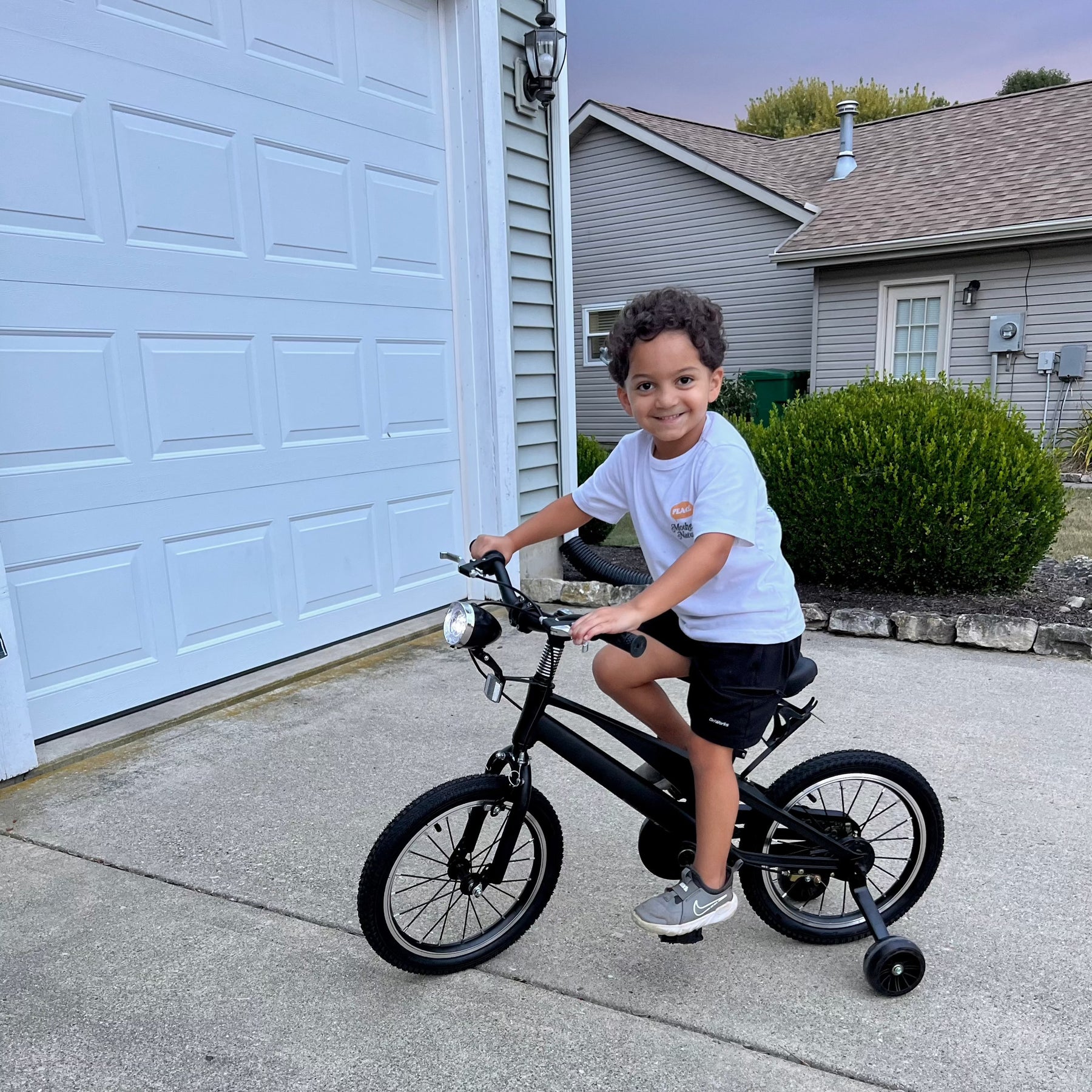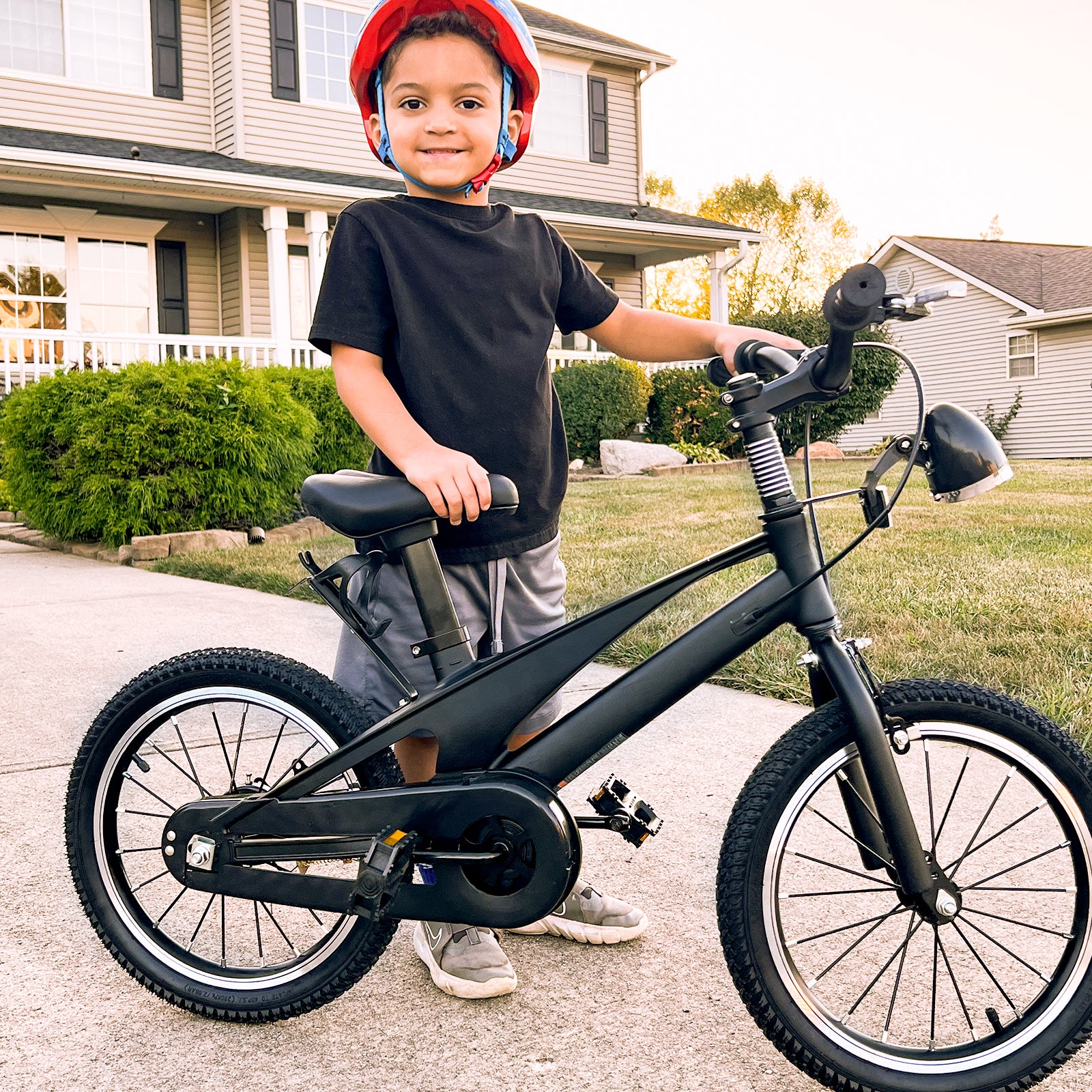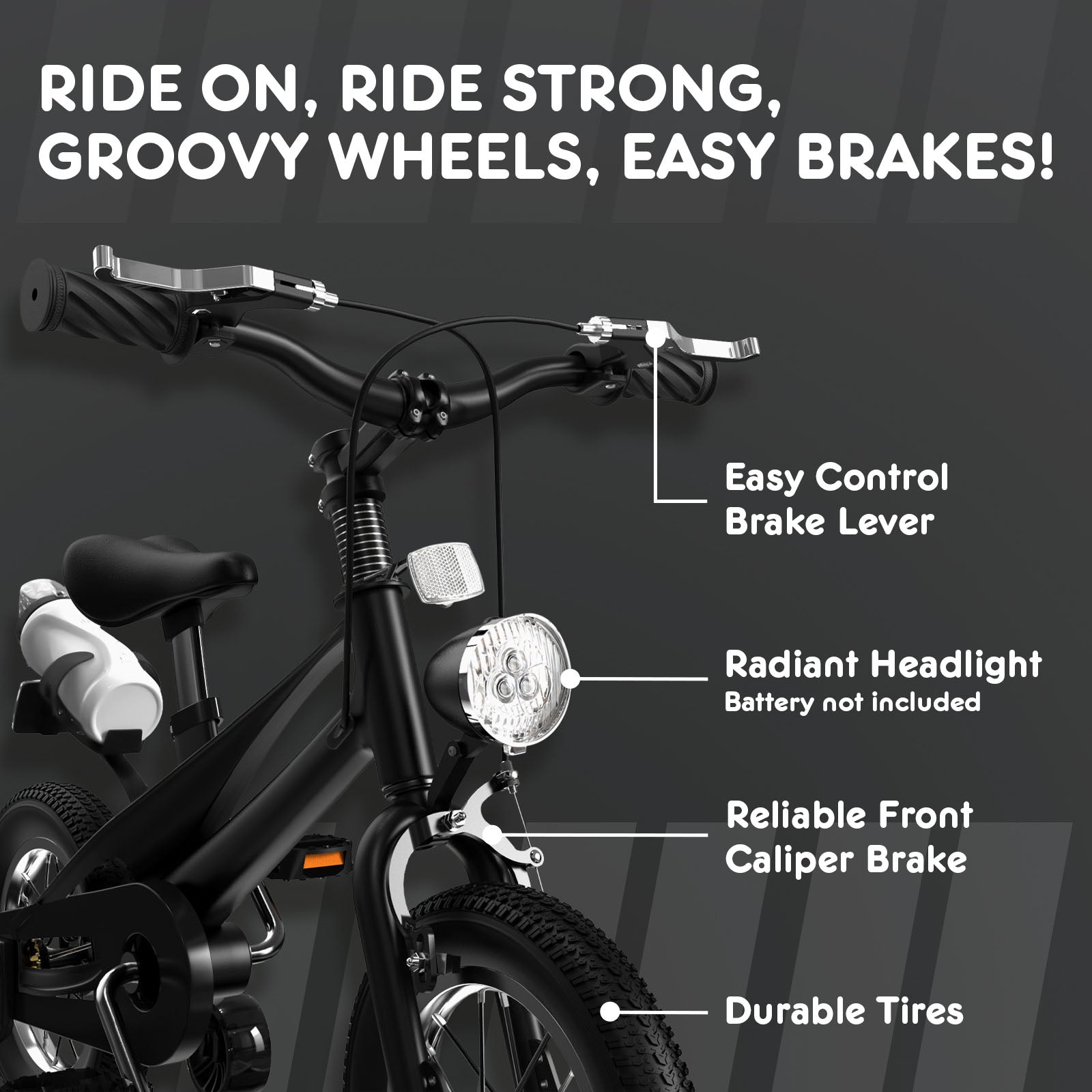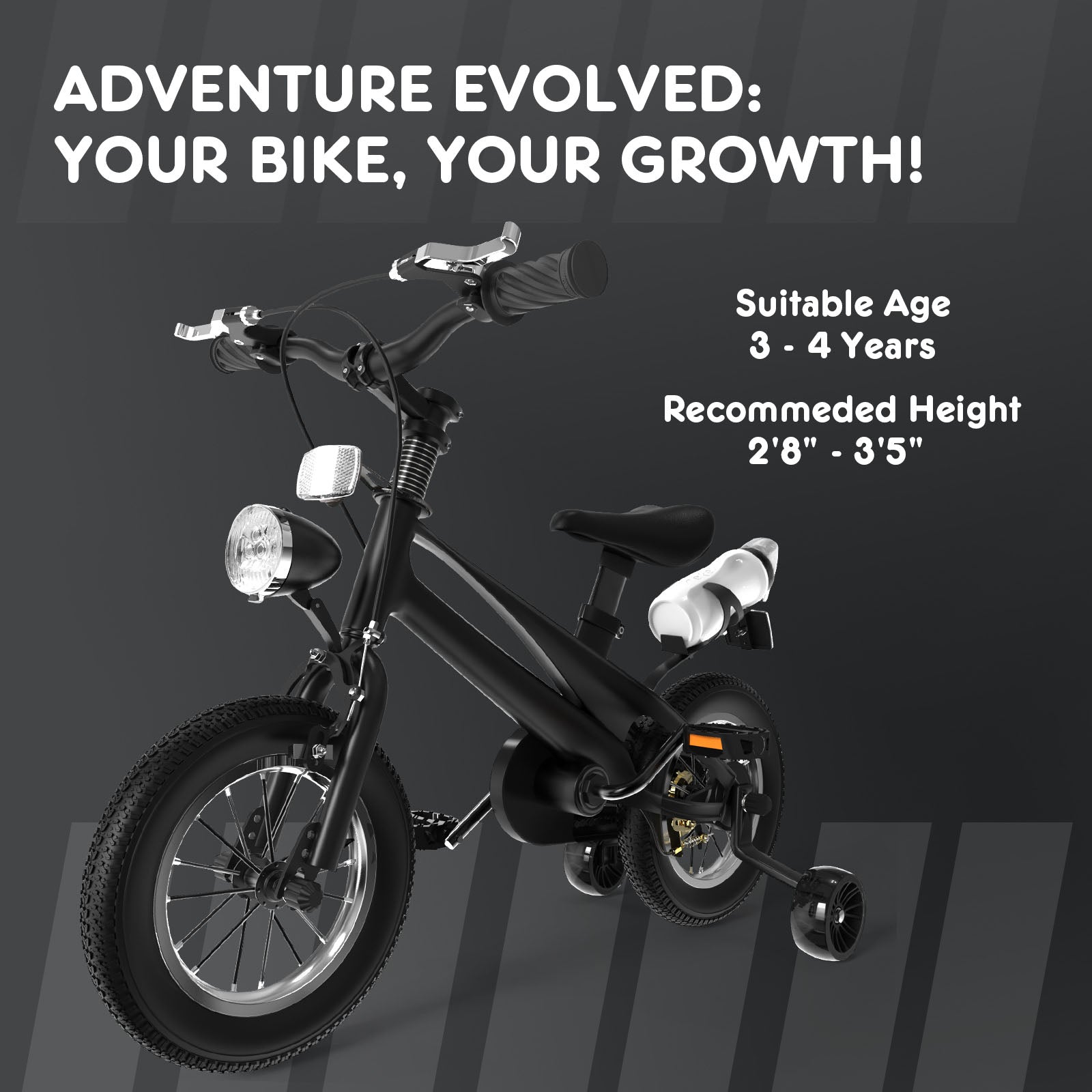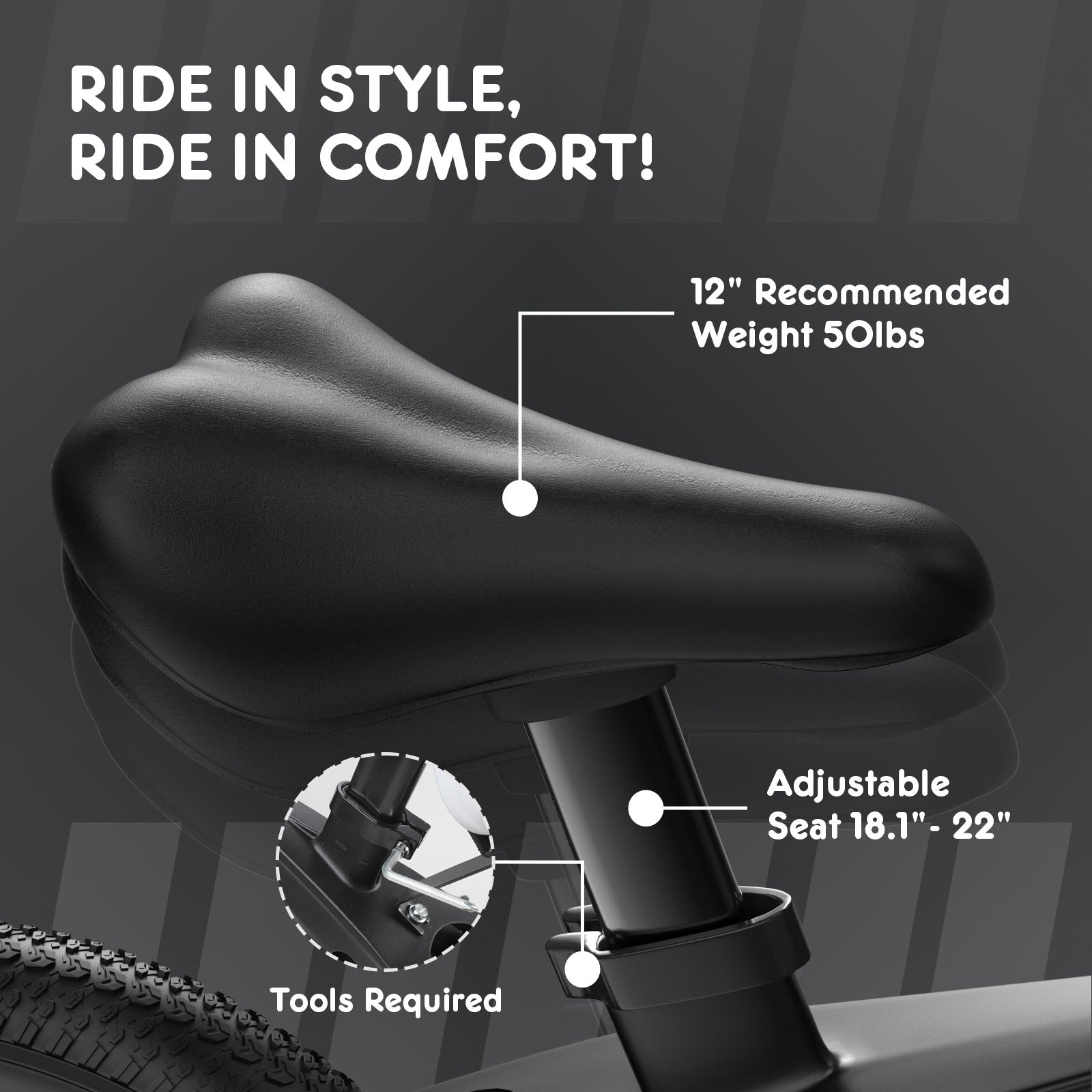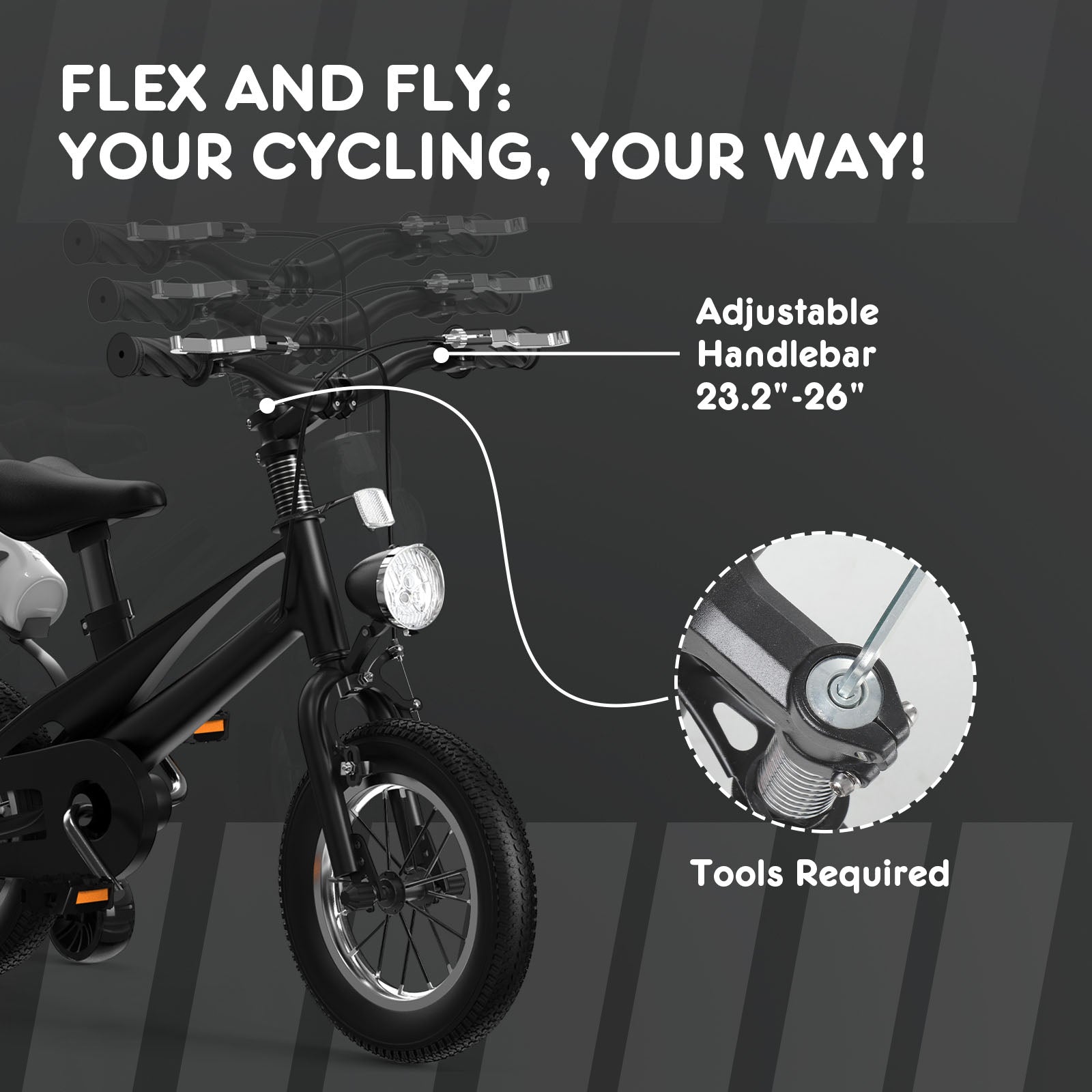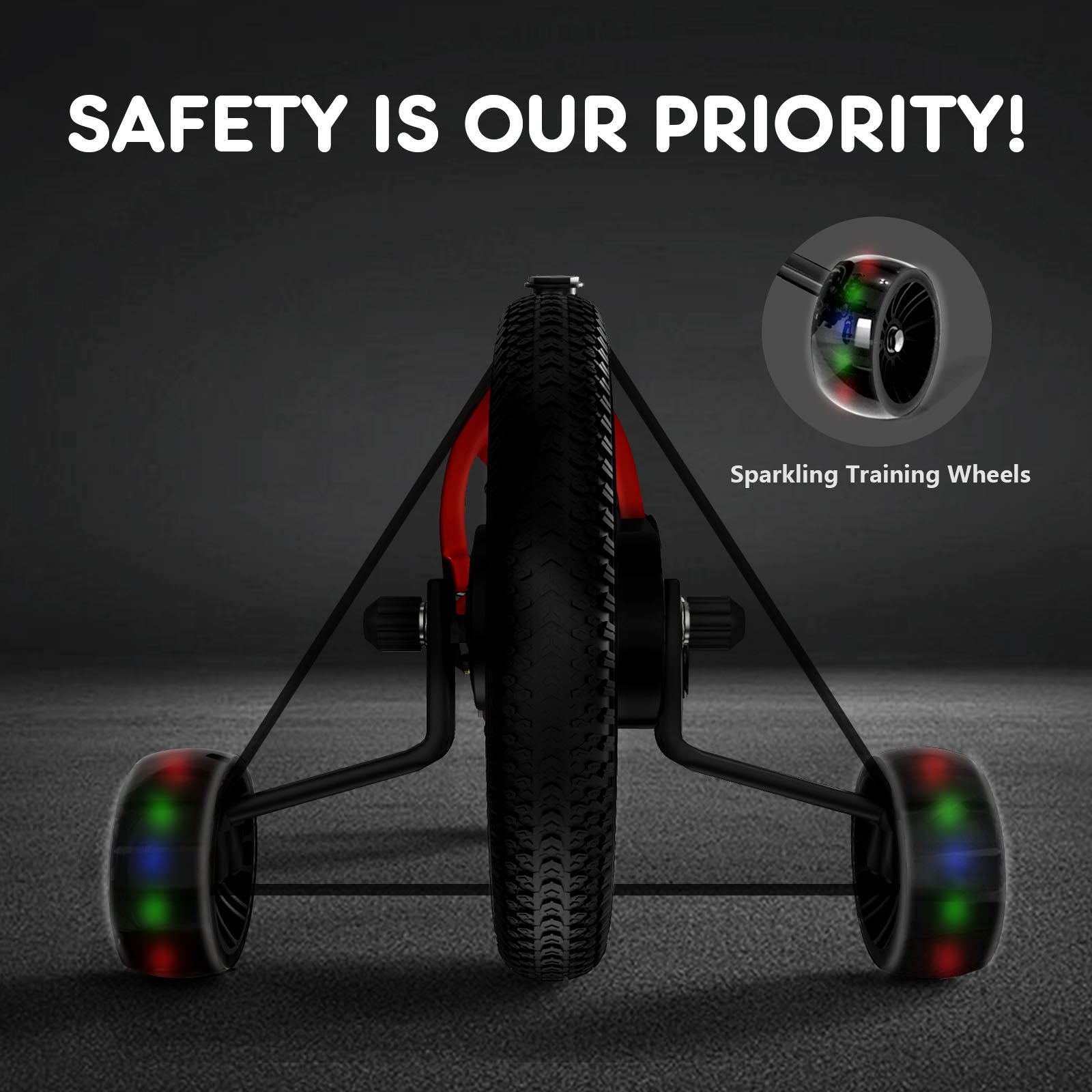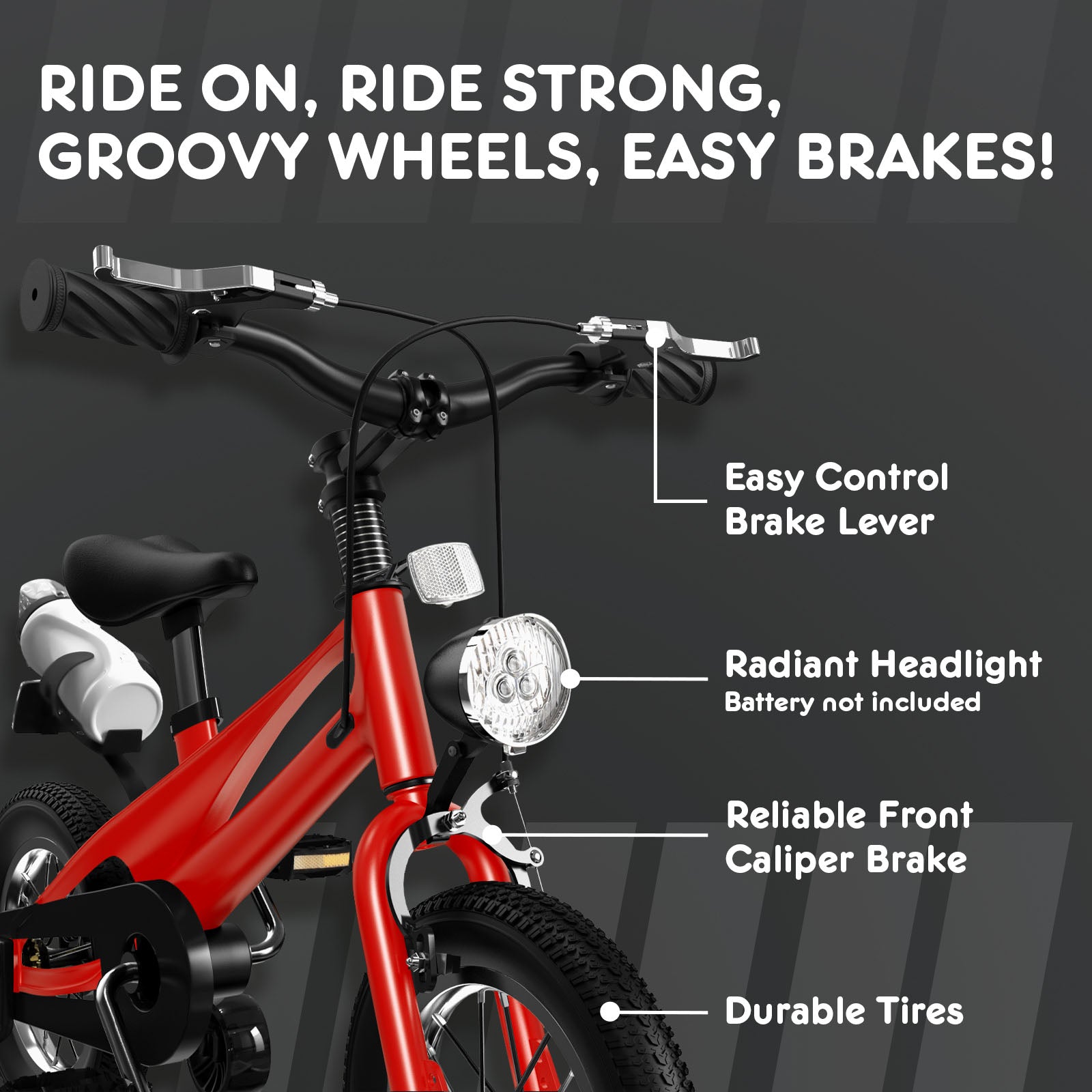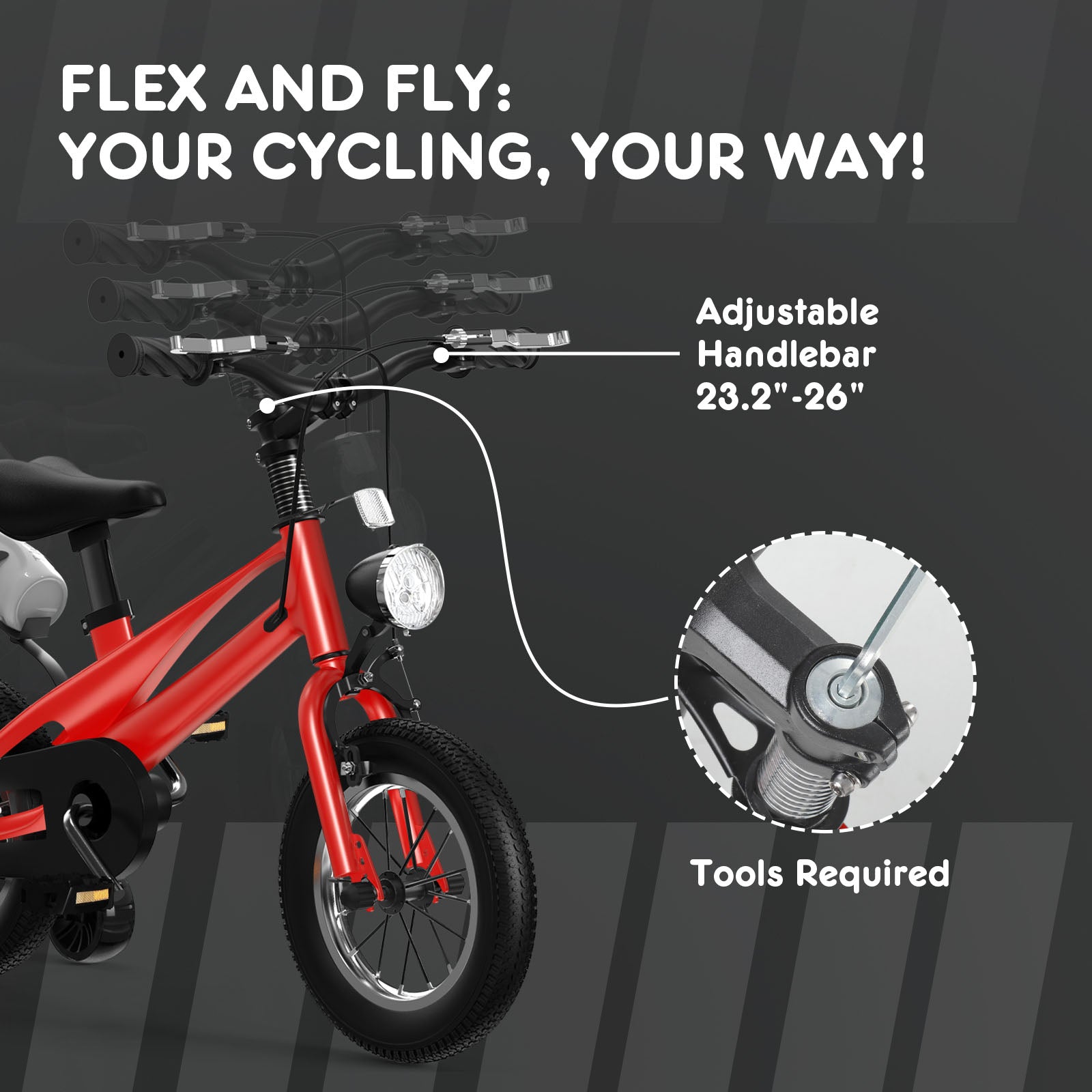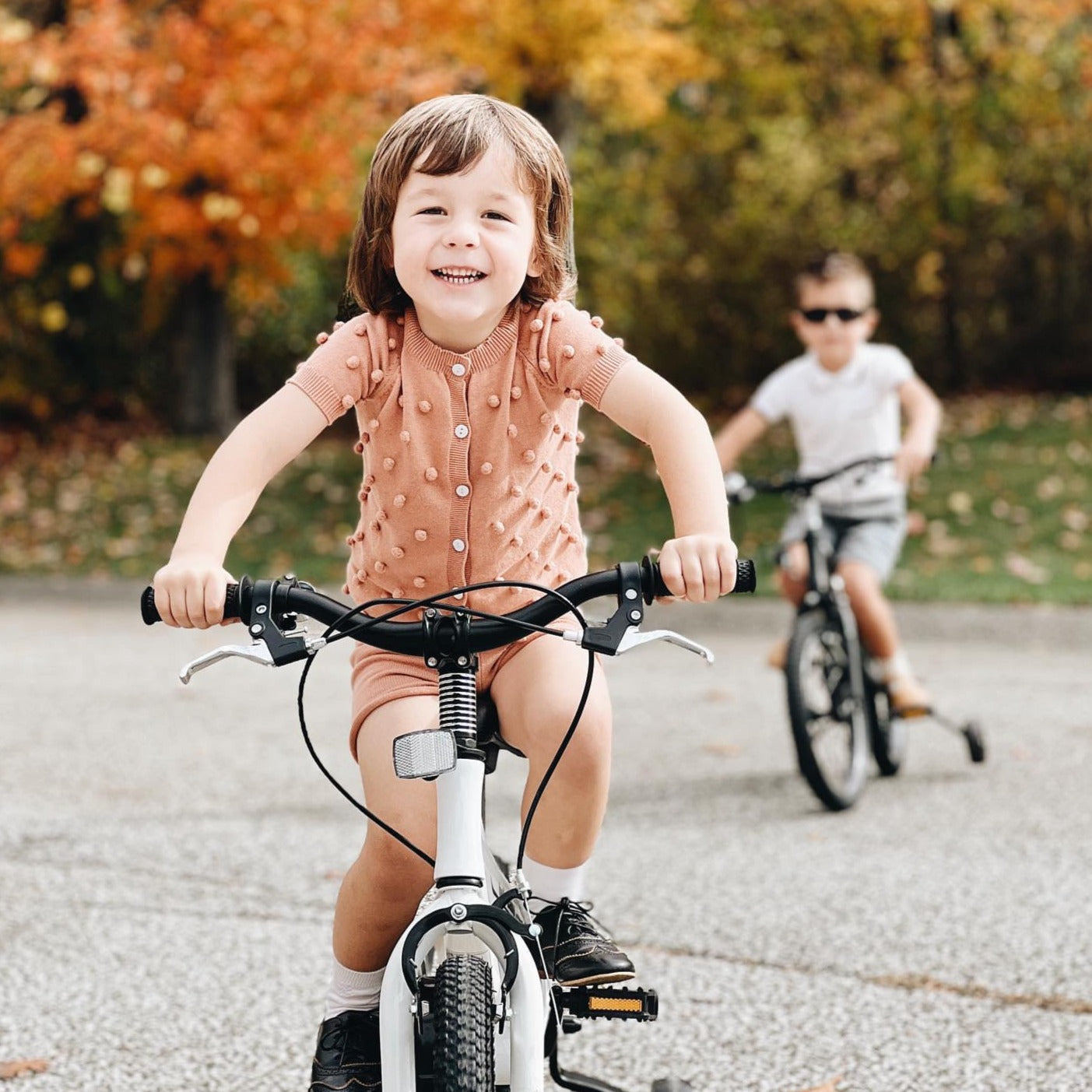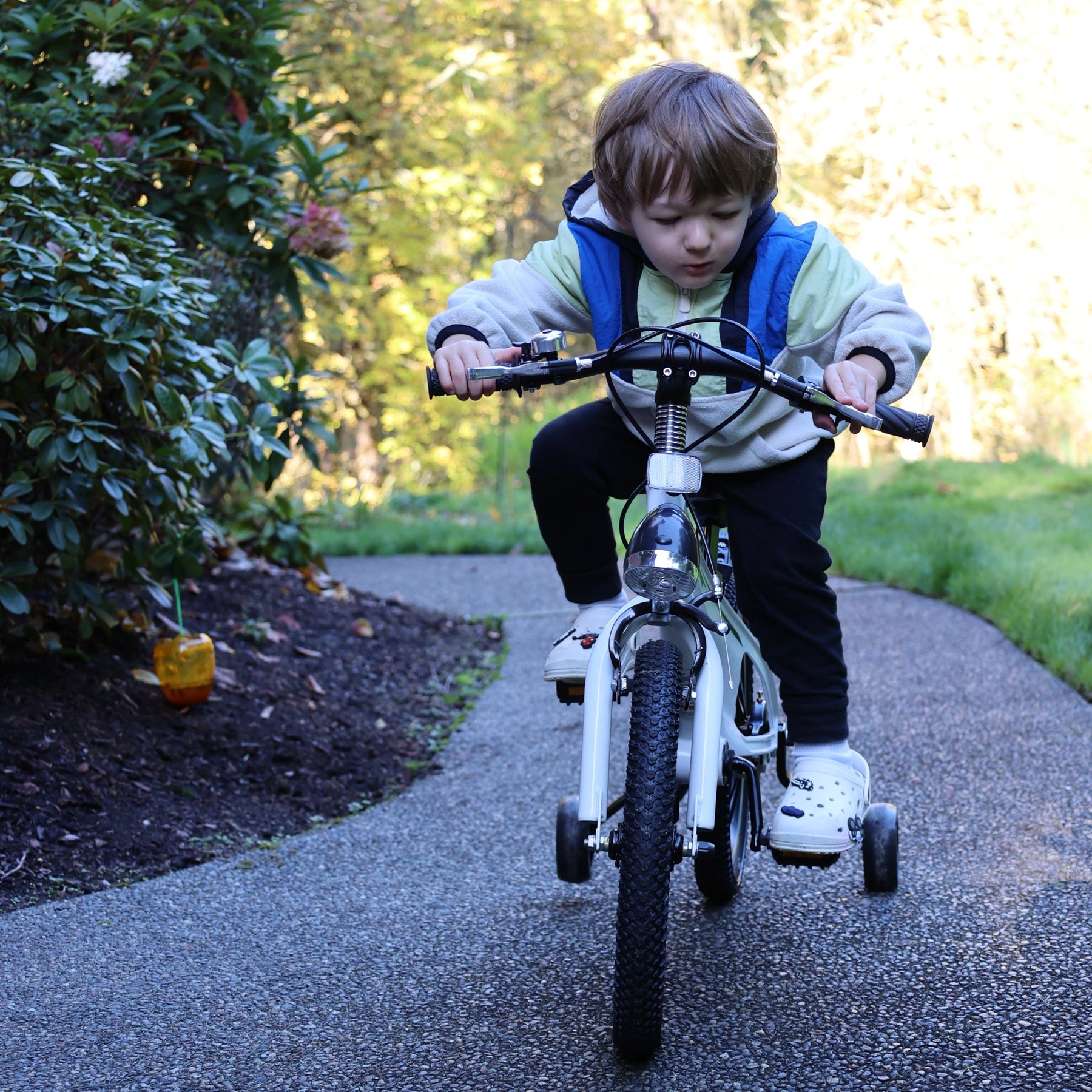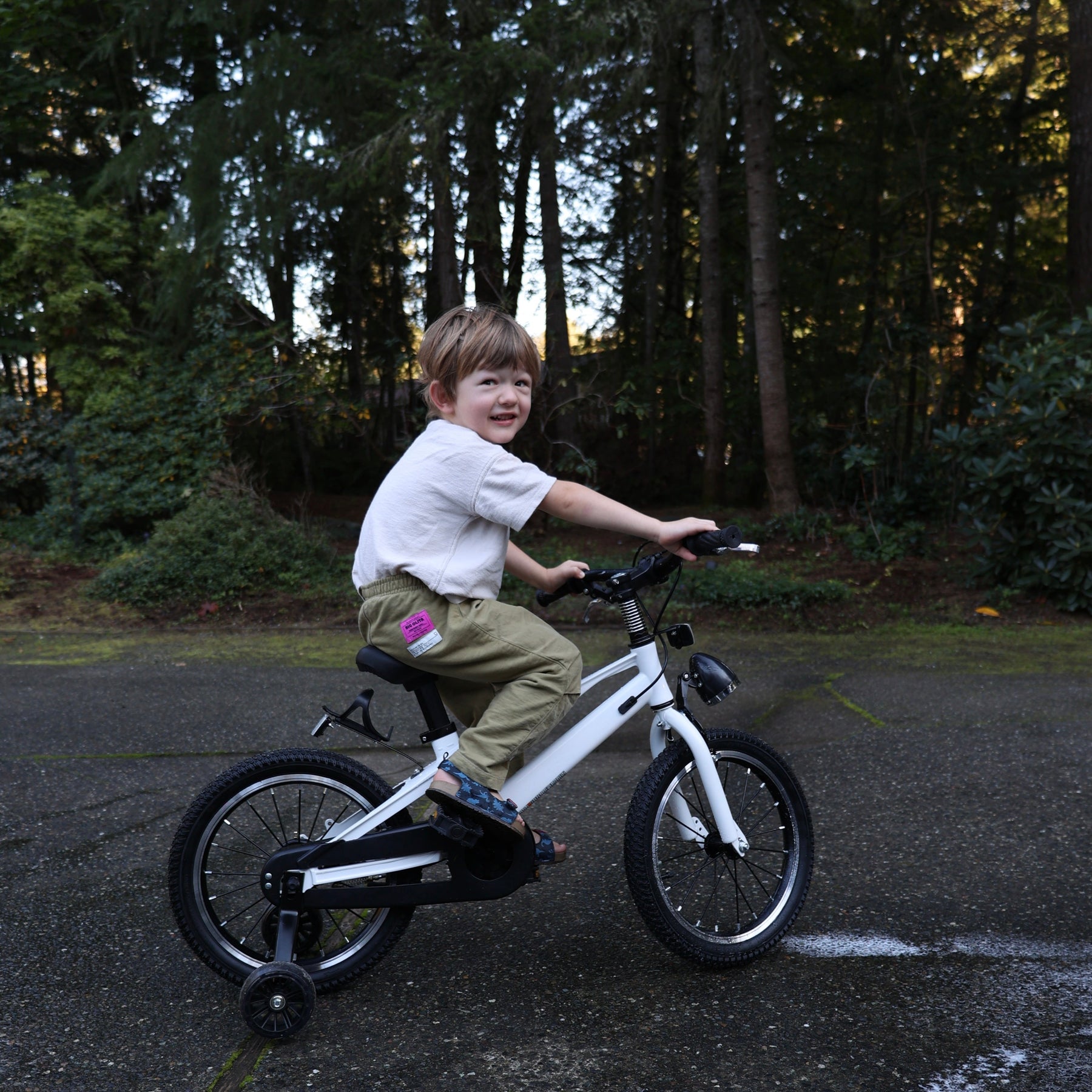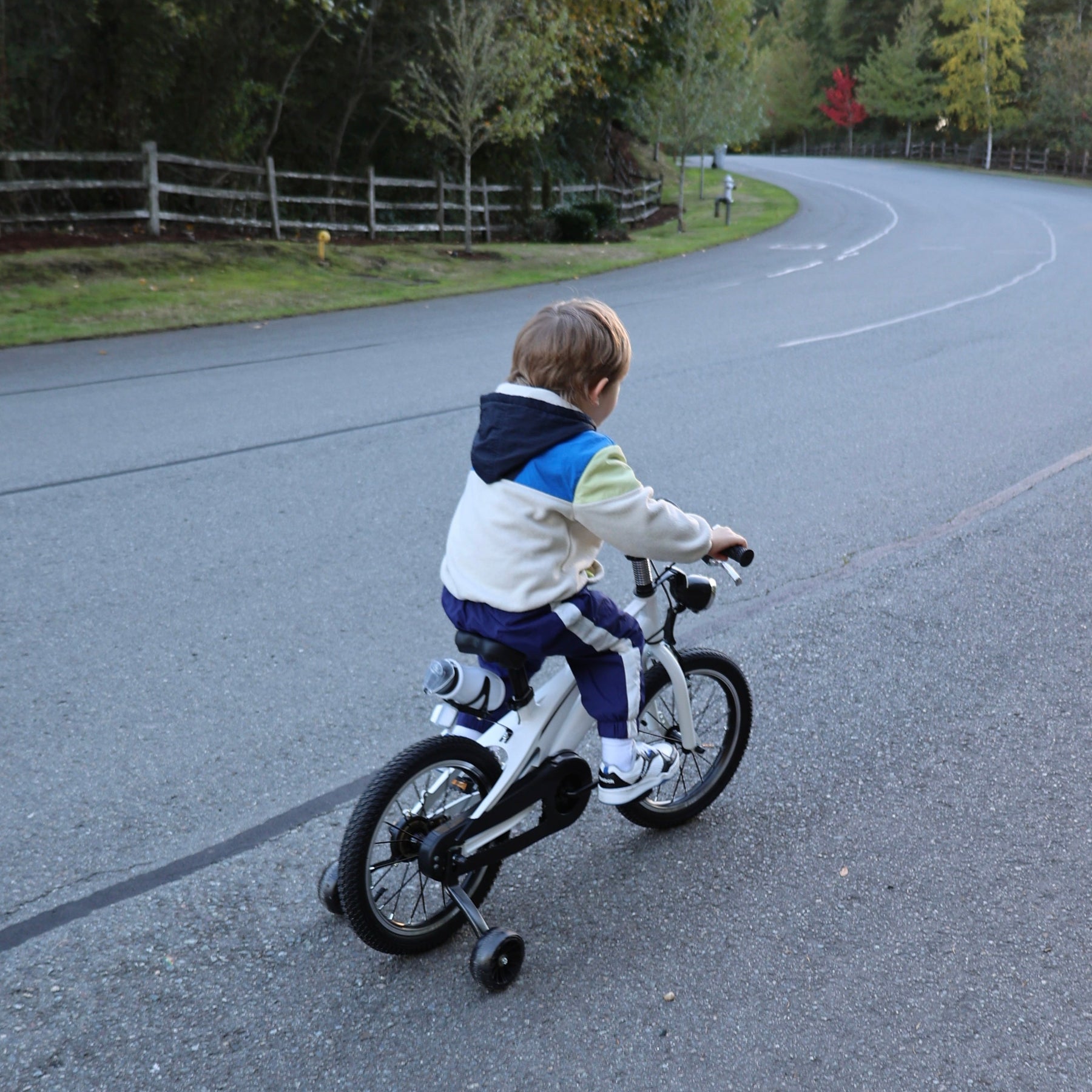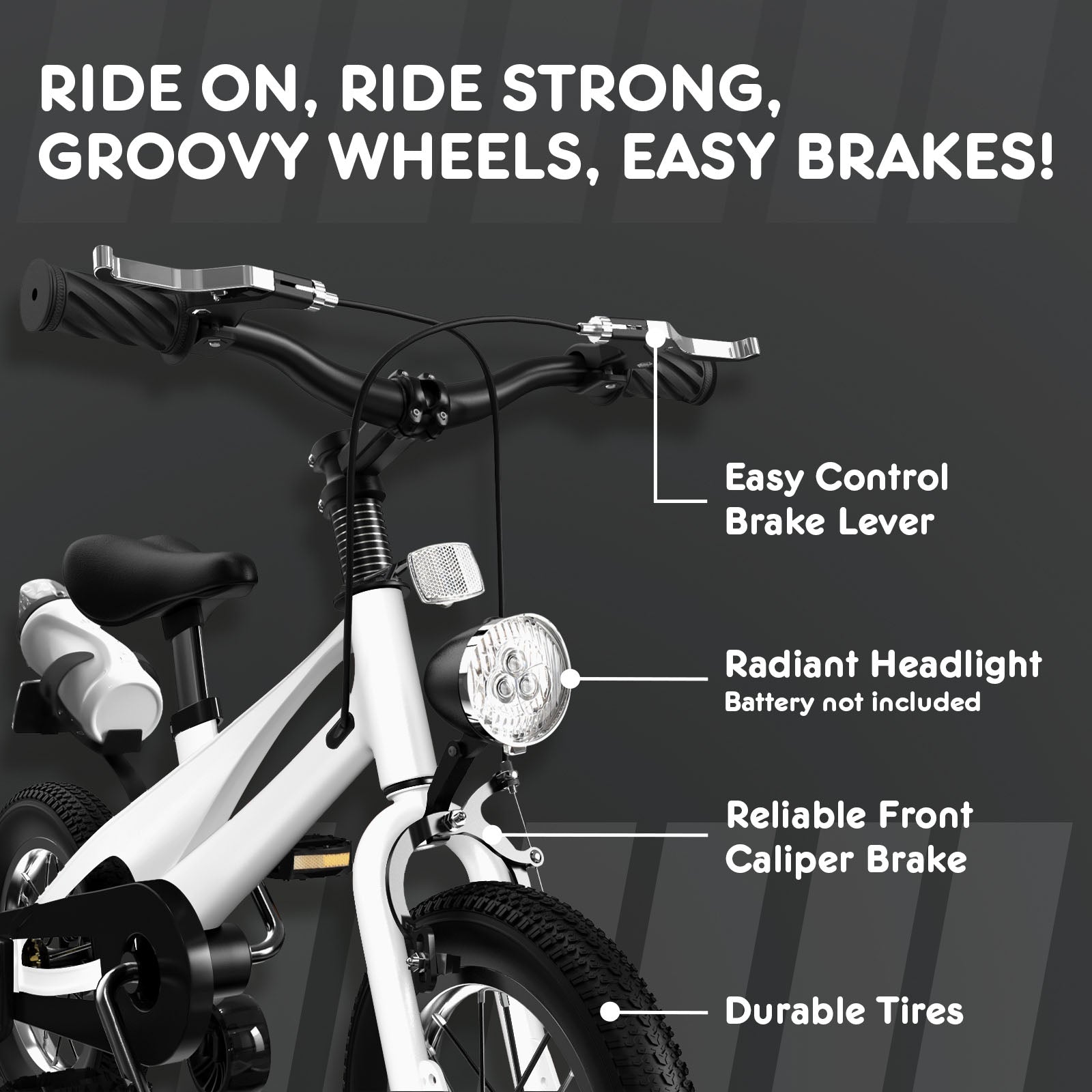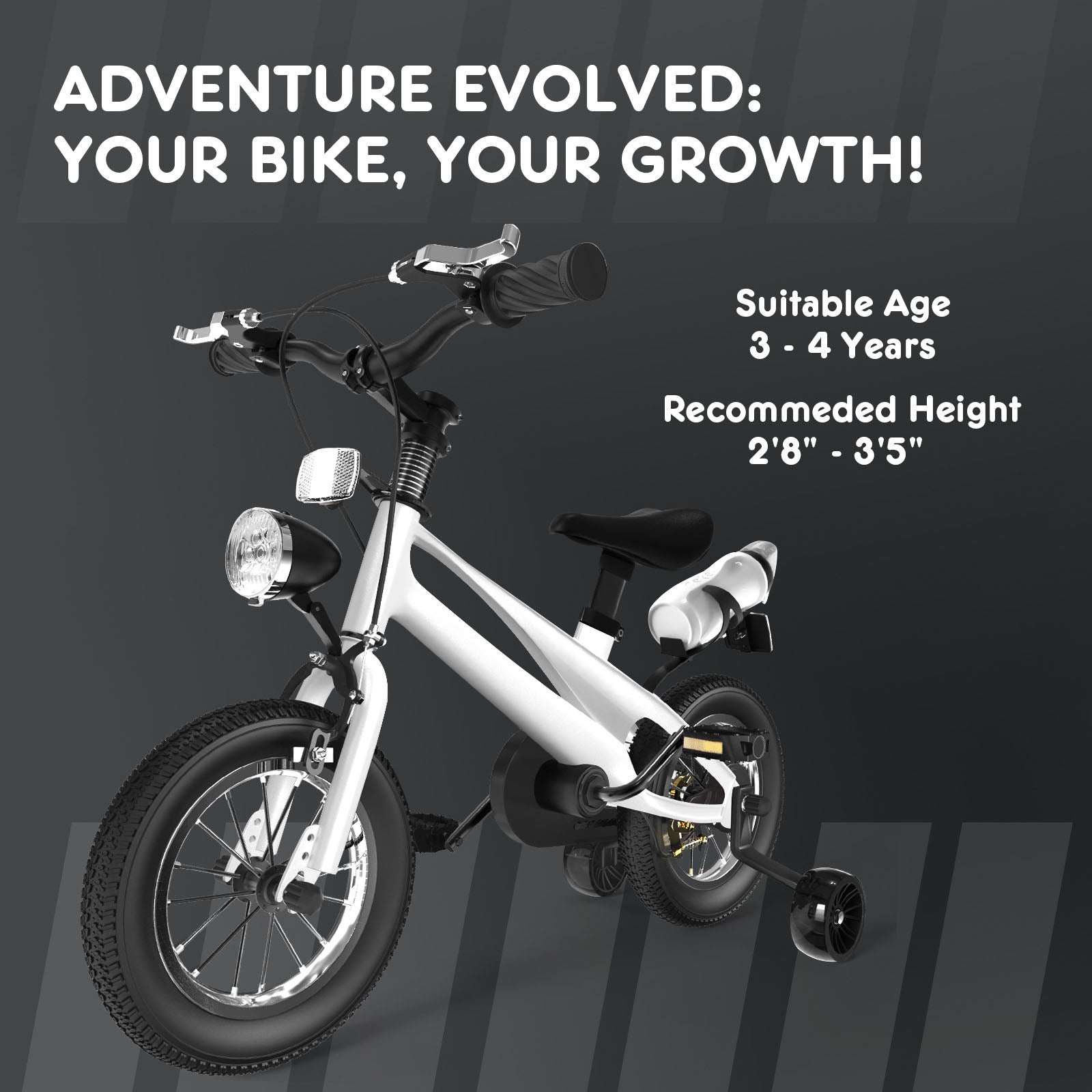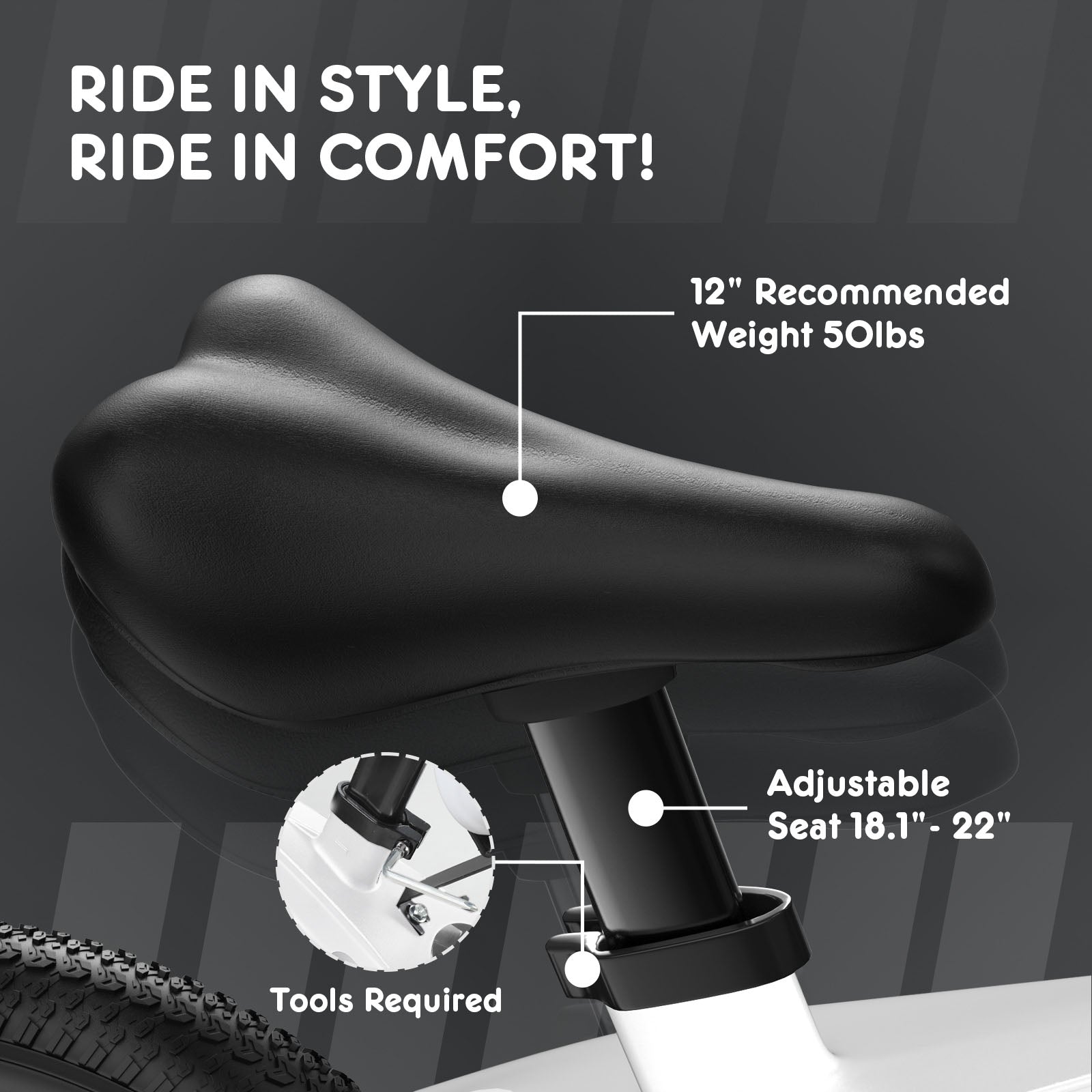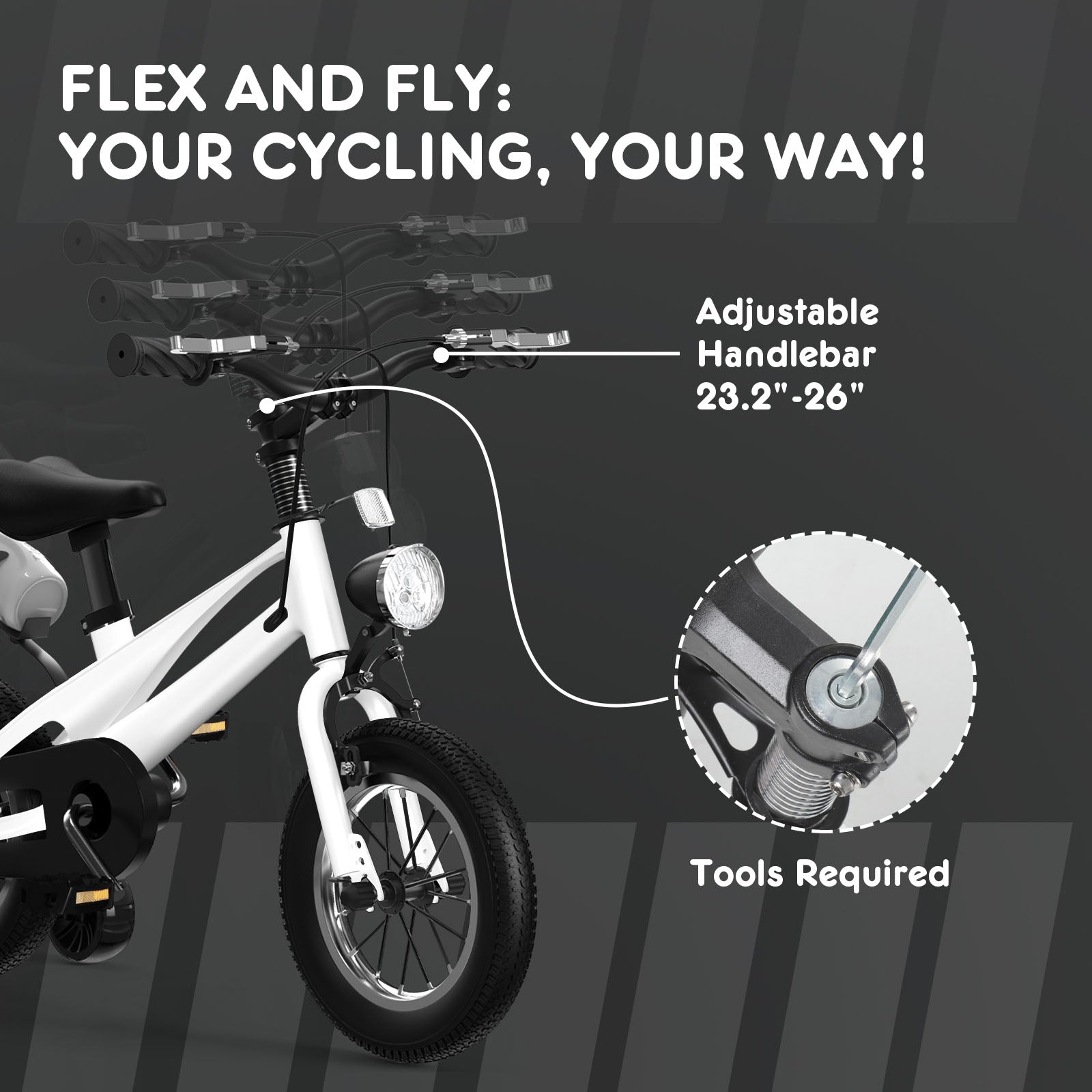 HARPPA Surgo Kids Bike: Ages 3-6, Sizes 12, 14 16 Inch, Perfect for Boys & Girls with Training Wheels
In stock
Use 25% Coupon Code 'BLACK25' for All Your Black Friday Orders! Valid from 11/13 to 11/30.
🌟 Watch them soar with confidence and explore new skills! Our kids' bike is designed to promote balance and coordination, fostering independence and building self-assurance. This bike, perfect for ages 3-5, ensures a comfortable and confidence-inspiring first biking experience for your little adventurer!

🚴‍♂️ Biking bliss, family togetherness! Our children's bike ensures unforgettable memories while sharing the joy of cycling. Watch your little one's face light up with excitement! Introducing the HARPPA children bicycle, specially crafted to make their day extraordinary with rides that bring smiles and unforgettable adventures!
🎁 Joyful gift, happy memories! Excite your little adventurer with our kids' bike, a perfect gift! Available in 12", 14", and 16" sizes, and four charming colors. Designed for ages 3-6, it's the ultimate ride for your little one. Make lasting memories with this delightful present!
🌈 Adventure with safety gear! Our kids' bike, designed for beginners, features a fully enclosed chain guard, a front headlight for added safety, sparkling training wheels for balance, and a handy water bottle holder. Unleash the joy of biking today!
🚀 Join the biking adventure! Our bike for toddlers aged 3-6 features an adjustable seat and handlebars that grow with your little one, adapting as they grow. Get ready for endless fun and unforgettable memories with the HARPPA kids' bike!
Bike Type

‎Kids Bike

Frame Material

Aluminum

Suspension Type

‎Front

Included Components

‎Training Wheels, Water Bottle, Chain Guard, Headlighting

Wheel Size

12 lnch

14 lnch

16 lnch

Brake Style

‎U Brake

Item Package Dimensions L x W x H

‎12 lnch-30.1 x 17.7 x 8.7 inches

14 lnch-33.7 x 18.9 x 8.7 inches

16 lnch-36.4 x 20.5 x 8.7 inches

Package Weight

12 lnch-20.9 Pounds

‎14 lnch-23.15 Pounds

16 lnch-25.4 Pounds

Item Dimensions LxWxH

‎‎‎12 lnch-35.4 x 20.5 x 26 inches

14 lnch-39 x 20.5 x 28 inches

16 lnch-42.5 x 20.5 x 31.5 inches