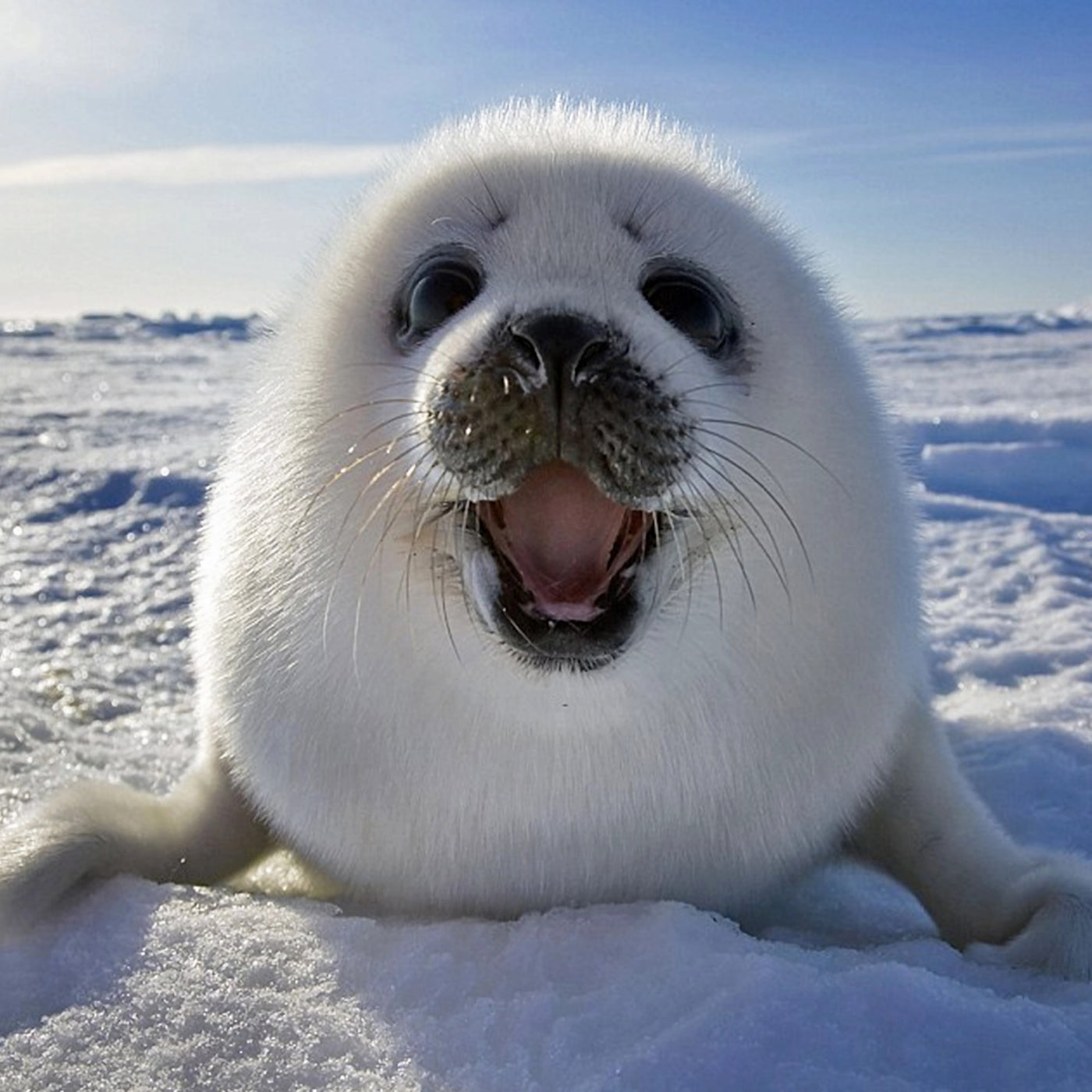 Seal the Moment!
Our collection is a tribute to the enchanting world of Seals! From the resilience showcased in their vast migratory journeys, to the snowy purity of the Harp Seals pups, every product resonates with the heartbeats of these Arctic wonders. Just like these spirited seals, we want to be there with you, embracing the incredible journey of parenthood and warmly welcome your precious new arrival!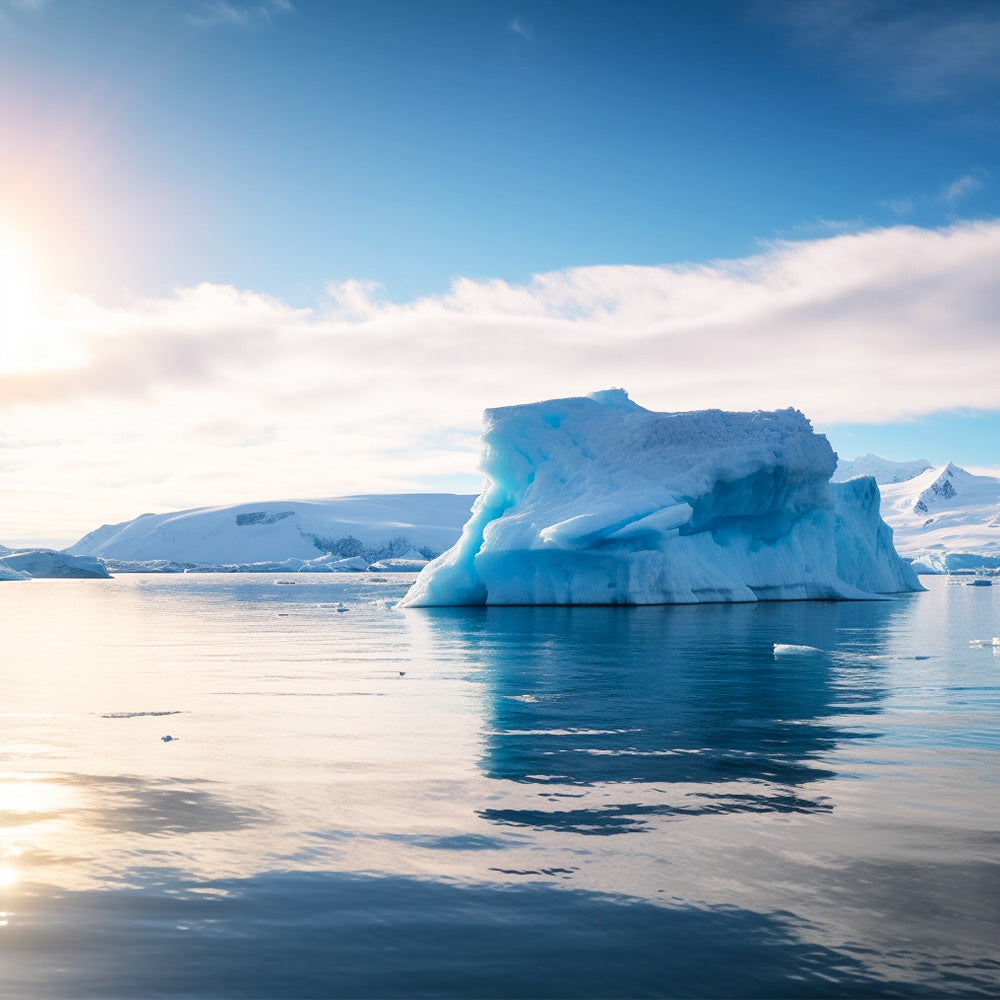 Let's Safeguard the Arctic!
We're inspired by the Arctic's pristine beauty and its majestic seals. Just as ice patches cradle their pups and clear waters provide sustenance, we believe in nurturing our next generation. But with melting ice disrupting ecosystems and endangering the seals' very existence, it's time to act. Join us in recognizing the Arctic's fragile balance through the eyes of its true inhabitants. Let's advocate for its protection and ensure our little ones inherit a world in harmony.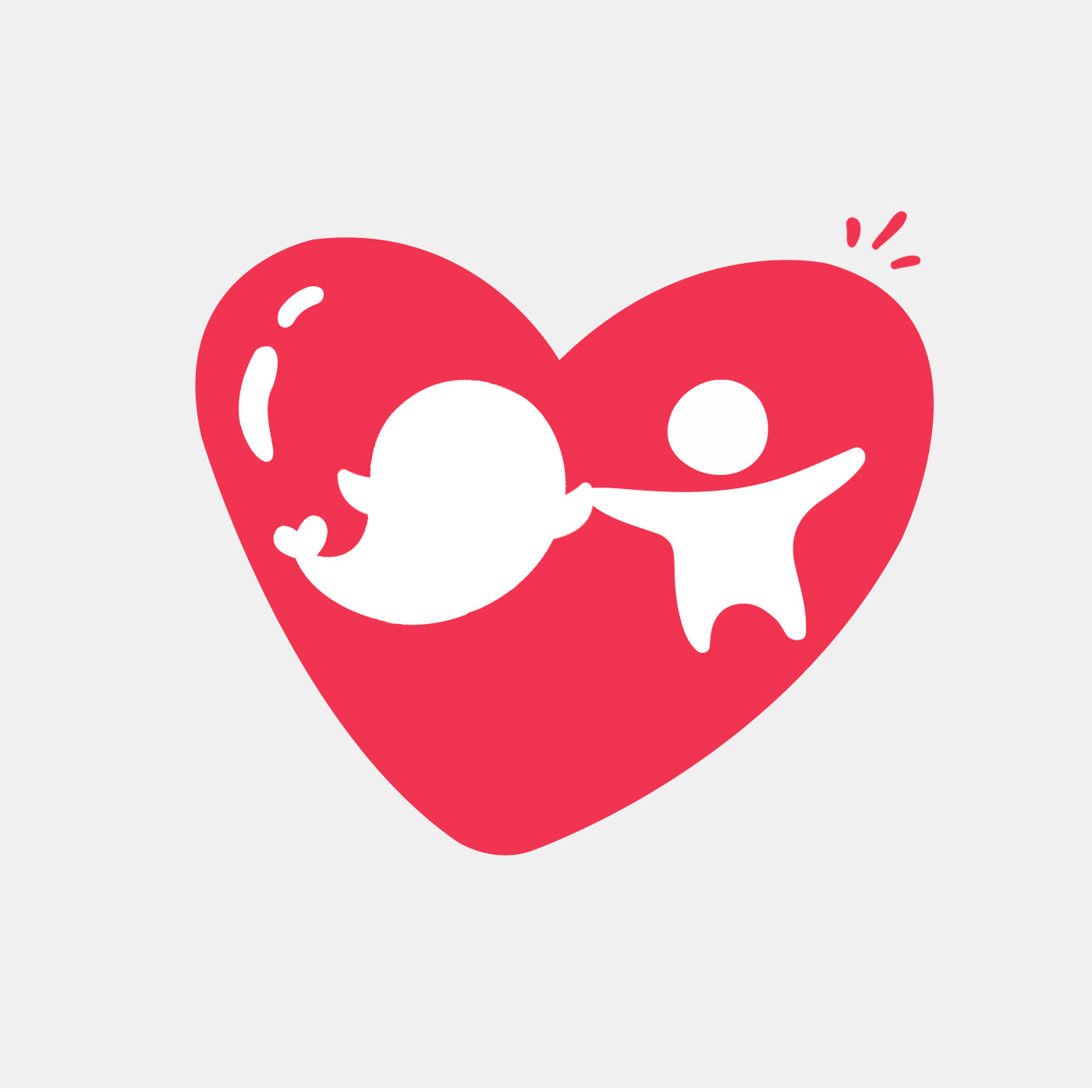 A Safe and Loving Home for Every Child
We believe that every child deserves the opportunity to grow up in a nurturing and caring home. That's why we proudly donate 3% of our profits to nonprofit organizations dedicated to facilitating adoption. Together, we strive to provide a secure and loving future for children in need.
Sealiously Playful Parenthood with Harppa
We're all about bringing joy and playfulness to the journey of parenthood. Our motto, "Why so sealious?" captures the essence of our approach. Just like our spirited seal friends, we believe in embracing life's adventures with a sense of curiosity, laughter, and mischievous fun.